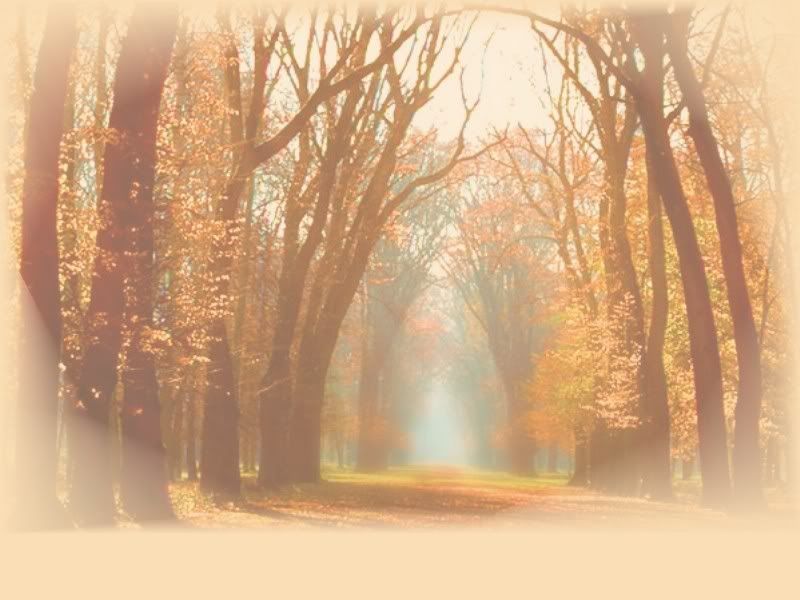 It's much too late for now to feel like yesterday
Videos
Pinky Promise
Hey guys! Woooaah, can you believe it? Two full videos within these few days? Holy crap, but this song was just soo beautiful (plus, not that...
weiterlesen
Werbung
So Foreign
Hey guys! Yup, believe it or not, I actually try to keep up with my attempt to write a blog entry for each video (okay, it's only the 2nd, bu...
weiterlesen
RFS MEP Part 8
Hey guys! I know that making an entry on this tiny little part seems a bit... overdoing but I guessed that if I don't start today, then probab...
weiterlesen
Gratis bloggen bei
myblog.de